2564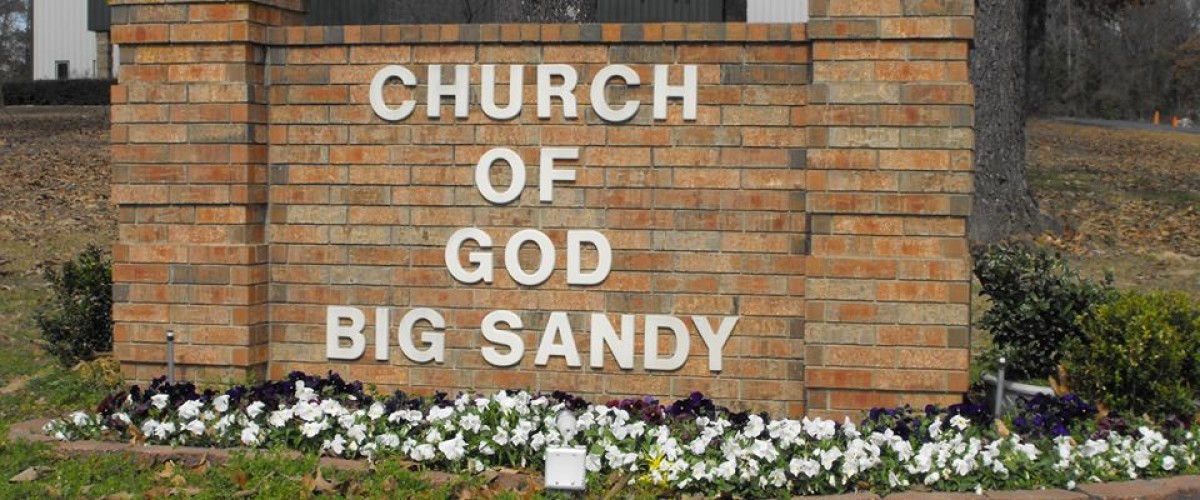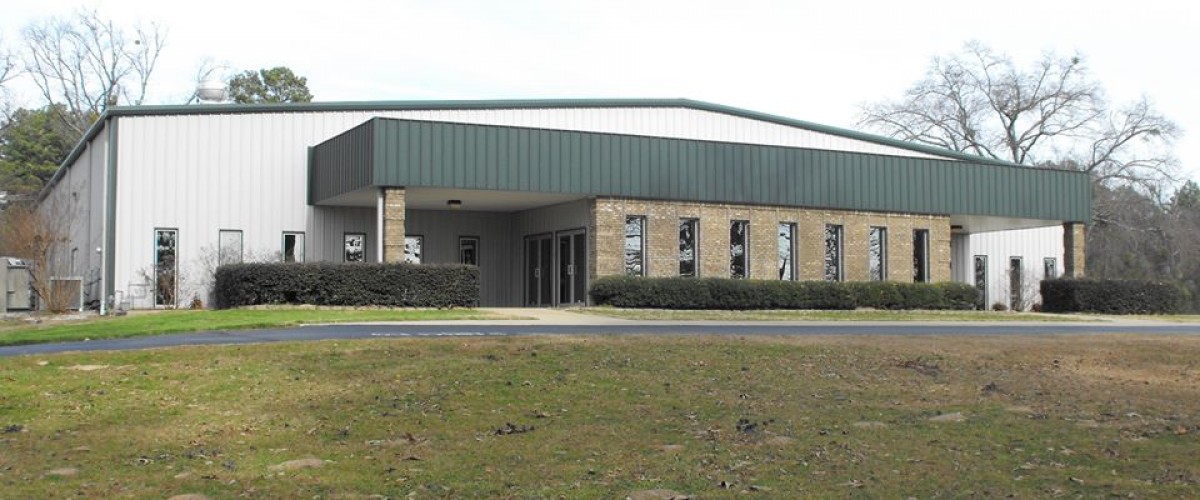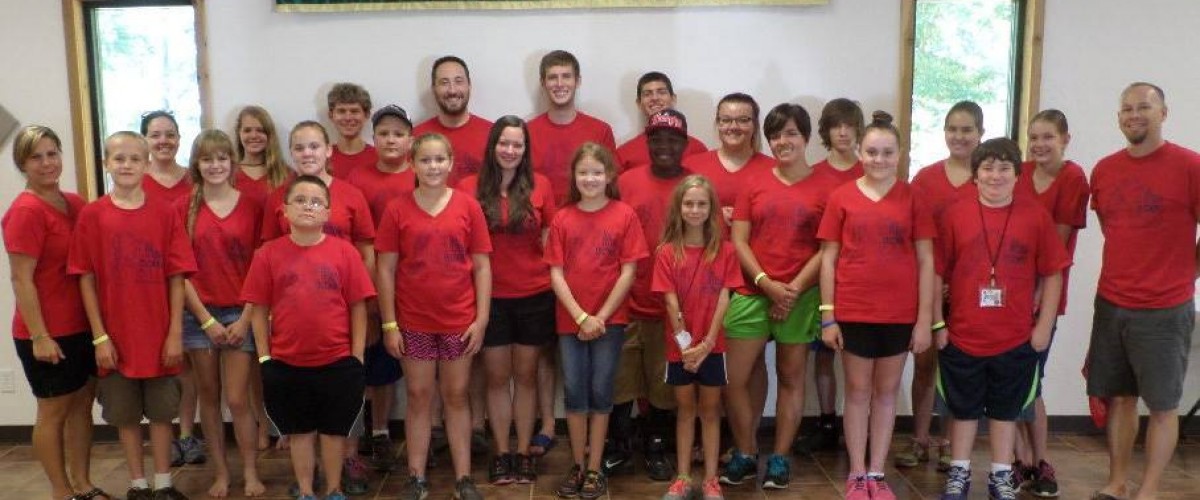 The
Church of God
Big Sandy
Calendar of Events
View Events
Information and Quick Takes:

Scheduled Speakers for Services on 12/03/16: Dave Havir and Dave Havir
Update on Technical Services: Due to a lightning strike, phone service and the streaming service are disabled at the Church. Unfortunately, services will not be streamed on 12/03/16 as replacement equipment has been ordered but has not yet arrived. Services will be recorded and uploaded later in the week. Please check back for updates.
Go therefore and make disciples of all nations, baptizing them in the name of the Father and of the Son and of the Holy Spirit,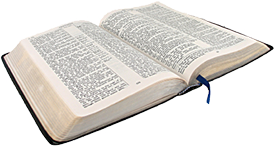 teaching them to observe all that I have commanded you. And behold, I am with you always, to the end of the age.
View Our WebCast